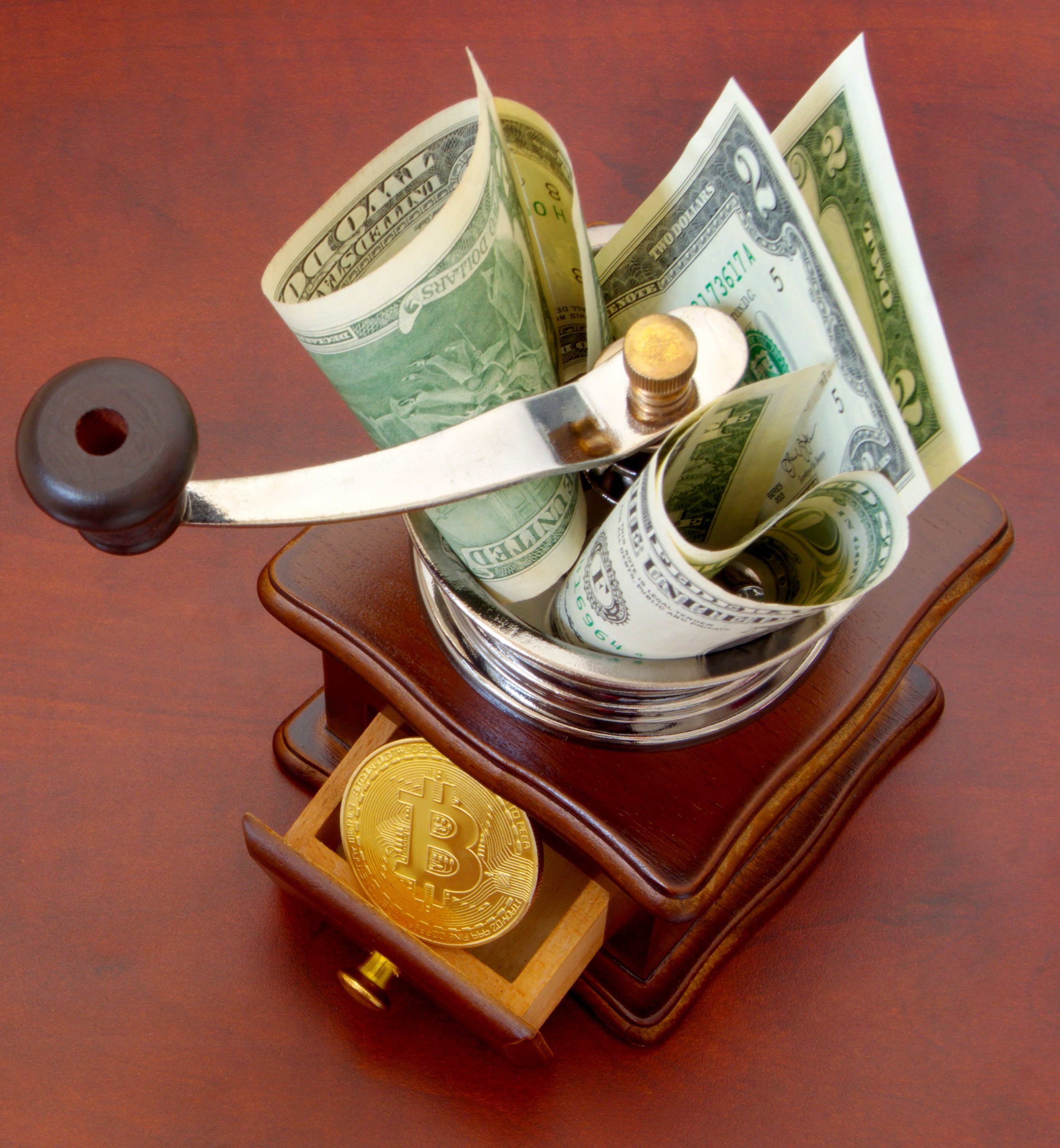 HODL FUEL Coffee
Here at HODL FUEL, we aim to serve you the best coffee in Crypto. We have joined forces with one of the most experienced coffee roasters in the United States to offer a truly unique coffee experience. Not only do you get quality beans from some of the most well-renowned coffee origins around the world (Colombia, Uganda, Honduras), it is freshly roasted and conveniently shipped to your door.  Often, coffee in grocery stores is weeks or even months old.  You work hard for your money.  Why spend it on something that's sub-par?
HODL FUEL allows you to select a roast level and grind size that's most appropriate for your brewing method, getting you as close to damn good as we can get you. Support Cryptocurrency. Embrace freedom. Spread awareness.
Drink coffee from HODL FUEL.